CMC Careers
CMC people are just different. We see craft in the everyday. We don't need a stage to shine, just an opportunity. We're passionate about building better mausoleums, columbaria, cemetery and funeral service buildings, and commercial concrete construction and formwork projects.
If that sounds like you, read on! Because we've got a lot you're going to like: 
Here, we're family owned-and-operated. That means togetherness isn't an exception. It's a rule. And we're a leader in funeral construction. You'll get chances here you won't find anywhere else. If you're passionate, hardworking and talented, and want to make a difference, join us. It's a win-win for everyone!
Why choose CMC?
Choosing CMC means choosing a bright future! Our Management Team is committed to our employees and offers very competitive benefits. Watch a short video where our employees tell you why you should join us!
View our latest open positions below:
Staff Referral Program
The CMC Group is aware that its greatest ambassadors are its employees. In that respect, the company calls on them to help find the best talent to ensure the company's growth and success.
The staff referral program exists to recognize the efforts invested by its employees to support the Human Resources department in its recruitment efforts. Employees wanting to submit an application must refer to internal procedure CMC-203.
column 1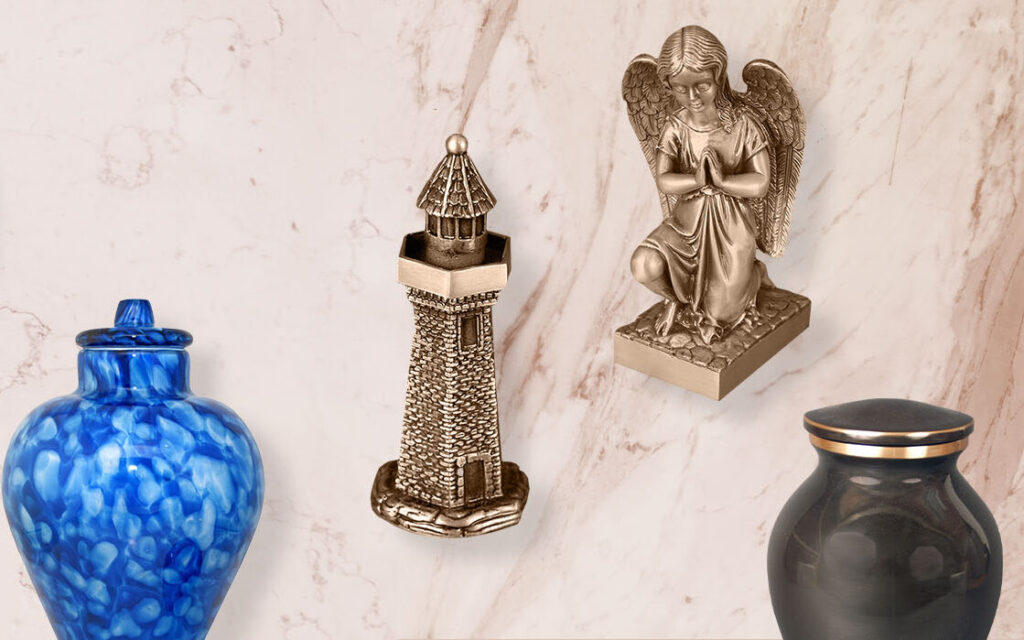 column 2